Quality Services
Regulatory Consulting
System Life Cycle Methodologies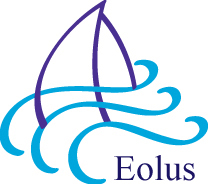 ®
Eolus® Compliance Solutions provides quality, compliance, systems, auditing and management consulting to life science and technology organizations worldwide. Eolus Solutions focus upon quality systems, information technologies, quality audits, software quality assurance, design control, training, project management, risk management, electronic records, system controls, CAPA, validation lifecycle methodologies, vendor qualifications, and systems development lifecycles.
We focus on improving the quality of our customers systems and processes while enabling technical and procedural compliance to best practice standards such as ISO, QSR, GCP, CGMP, GLP, ICH, and CDISC. Our fast response, customized solutions, project management expertise and global problem solving capability is important to our clients success.
We evaluate and access your current operation and provide custom solutions to reduce waste, minimize variability, reduce cycle and lead times, achieve targeted milestones, and mitigate regulatory exposure.
For more information on Eolus® consulting services or auditing services Email or Contact Eolus®
Learn more about our solutions...
Copyright 2018
Website design by ArtsArtium
Contact Eolus®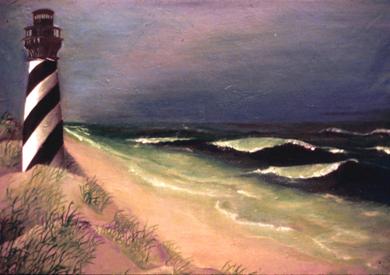 With locations in Raleigh North Carolina, Wilmington North Carolina, and in Europe we provide quality solutions and services across the globe....Discover Eolus®
We provide knowledge, expertise and examples in electronic records management, software quality assurance, QSR, cGMP, cGCP, cGLP, IS09001, ISO12207, ISO17799, ISO13485, ISO27799, ISO14971, ISO62304, Design Control, Project Management, Risk Analysis, Business Requirements, Process Improvement, Data Analysis, Systems Security Planning, HIPAA, FISMA compliance, NIST 800-53, GXP Audits, Security Audits, Training, Systems Development Life Cycle and System Validation Methodologies. For more..Compliance Services
Executives from Eolus® are frequently on the speaking circuit to cover high interest topics at symposia and seminars around the globe. To request a speaker for your event......Email Eolus®
To learn more about our publications and the applicable regulations.........Eolus® Library